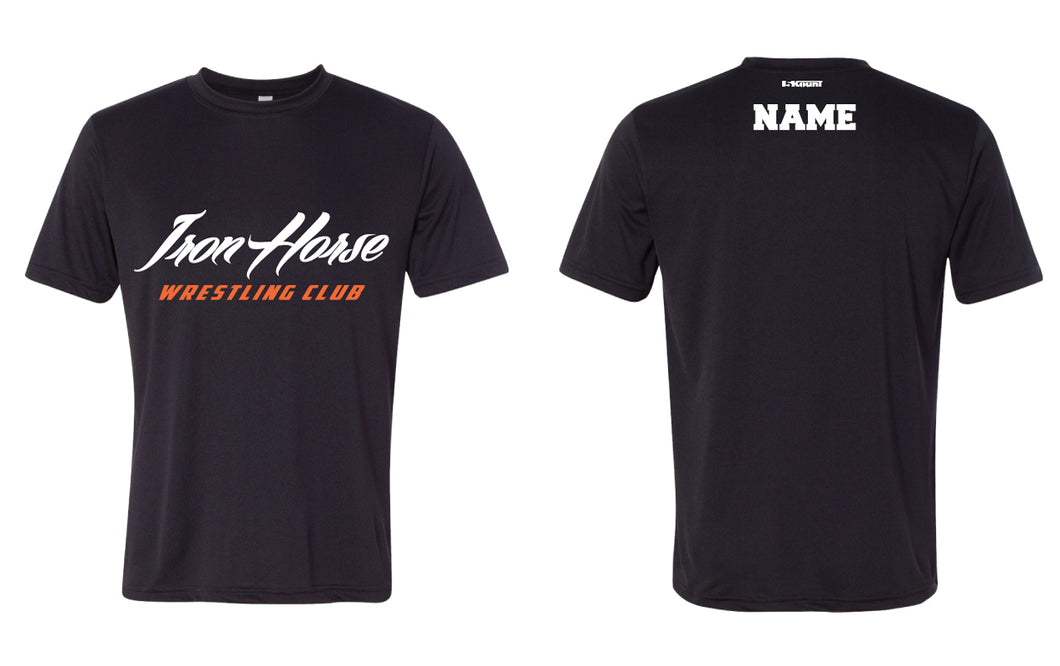 IWC DryFit Performance Tee Men - Black
Regular price $28.00 Sale
5Kount Policies:

Custom Gear: Allow 4 weeks processing on all custom gear.
Sales are final no refunds.  

Size exchange maybe allowed, customer must pay for shipping and a 15% restocking fee.

For full details click here >

 "Shipping, return policies and artwork "
- 4.1 oz., 100% polyester interlock
- Moisture wicking and anti-microbial capabilities 
- Set-in sleeves
- Sublimation logo applies to white and silver shirts, other color shirts will be vinyl print.
Shipping, Artwork and Return Policies